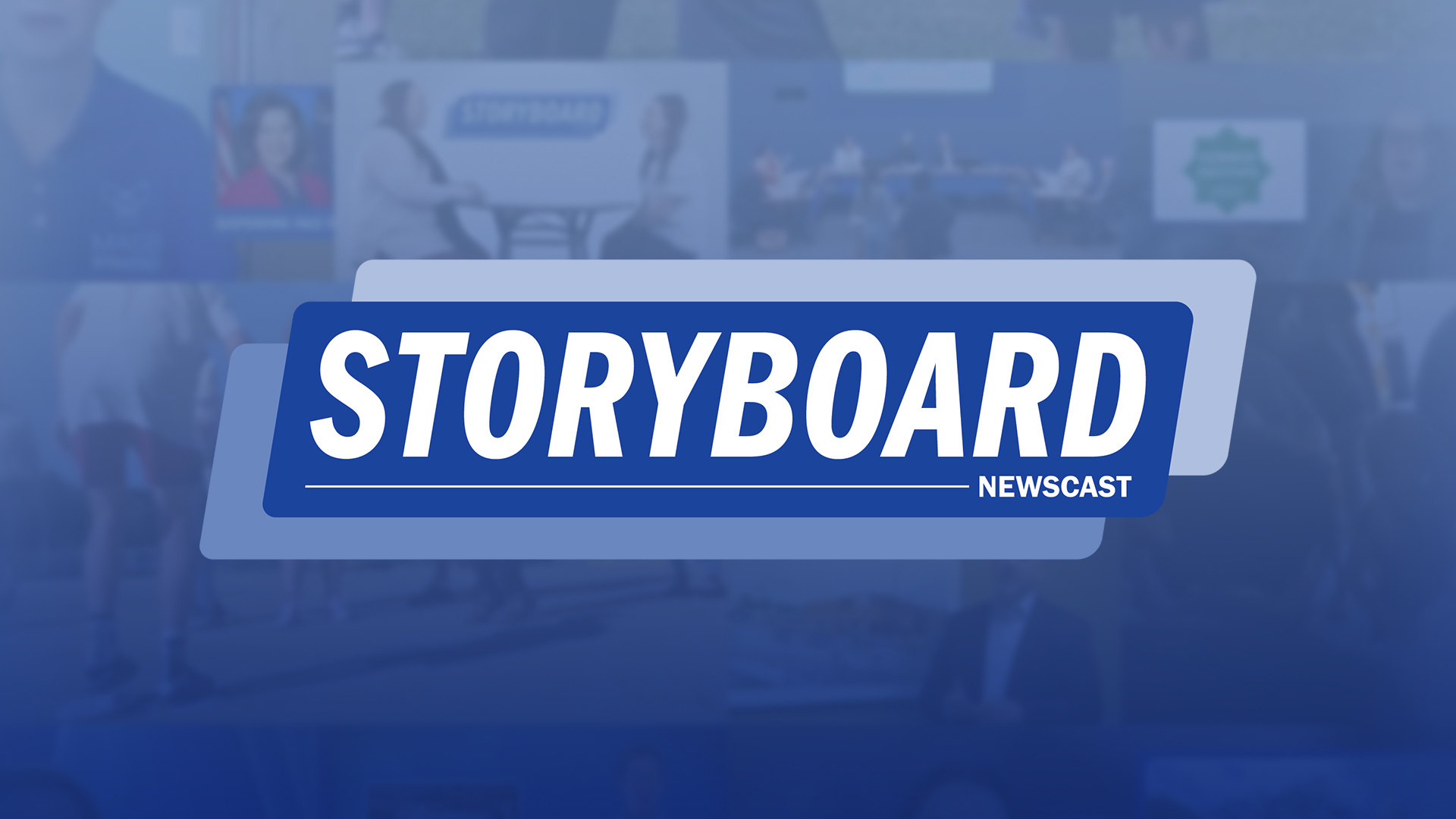 StoryBoard is MASB's monthly video news program. This newscast helps our audience stay informed of the latest trends and issues facing public education. It is distributed via email on the first Thursday of the month to more than 6,000 school board members, superintendents, businesses, legislators and other education stakeholders. StoryBoard is also posted to the MASB YouTube channel, shared on MASB's social media pages and archived on the MASB website.
This is a unique advertising option that gives your company exclusive sponsorship of an episode!
---
Ad Specifications
A high-resolution logo file (vector image preferred) along with 15 seconds worth of read copy. The logo will appear after the newscast introduction along with a voiceover by MASB staff of "This episode brought to you by [your company's name]" followed by the supplied copy.
Ad Submission
Digital files must be submitted via email. Ads that do not meet the requirements outlined here will be subject to rejection. Please clearly label submissions with file name, advertiser and agency (if applicable).
Deadlines
Ads are due by the 15th of the month prior to when they will be featured (i.e., Jan. 15 to be included in the February issue).
---
Rates
$500 per episode
---
Questions?
Contact the CPRM Department.